Il Moro di Venezia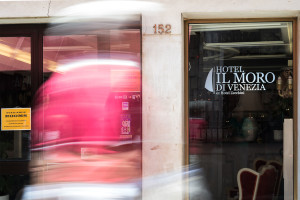 We are pleased to announce Il Moro di Venezia, a brand new two-star hotel in the heart of Venice where you can enjoy the highest standards of hospitality for a budget price.
Roberto, Nicolò and Angela are waiting for you in a completely renovated building, perfect to make your stay in Venice unforgettable. The location of Il Moro di Venezia Hotels is really convenient and strategic: it is situated just one minute away from the main Venice train station (Venezia Santa Lucia) and car terminal (Piazzale Roma).
An ideal base for exploring the many cultural and tourist attractions that Venice has to offer! You can easily move by the waterbus (most of the public transport lines stop right in front of the hotel), or stroll through the streets of Venice, starting your tour from the lively Lista di Spagna, one of the main roads of Venetian life.
The worldwide famous Rialto's Bridge, the ancient Jewish Ghetto, the Frari's Church, the Museum of Modern and Contemporary Art of Ca' Pesaro, Saint Mark's square and many other points of interest in Venice are within easy reach.
The international staff of Il Moro di Venezia Hotel is always at your disposal to provide insights and advices about Venice: we'll suggest you unusual itineraries, we'll give you advice on how to move around Venice and the neighboring islands (Murano, Burano and Torcello) and we'll advise you on what to see and what to do according to your needs. All with the courtesy and kindness that are a true trademark of the Hotel Il Moro di Venezia!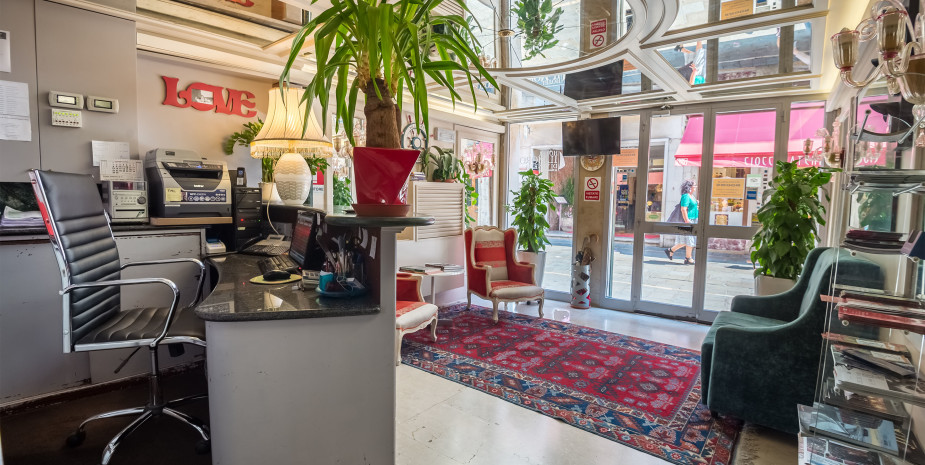 And after a day walking around the streets of Venice you'll need a well deserved rest in our rooms, designed in a style that mixes modern comforts with the traditional elegance of the Venetian style. All rooms have recently been renovated (they are all soundproof now) and have a private bathroom, TV, telephone and air conditioning.
We are waiting with arms wide open at the Moro di Venezia Hotel, sure to offer you a holiday with the best quality / price ratio that you can find in a hotel in Venice! Check now the availability and rates and book online your stay at Il Moro di Venezia.